memories
How many of you remember spending your entire
Saturday and Sunday afternoons at these two theaters?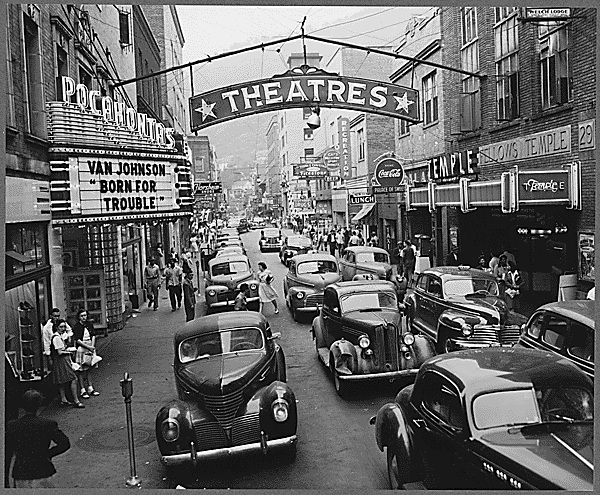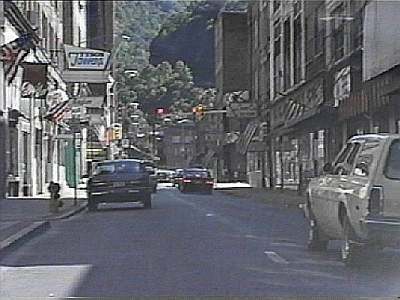 A more recent version of downtown Welch.
---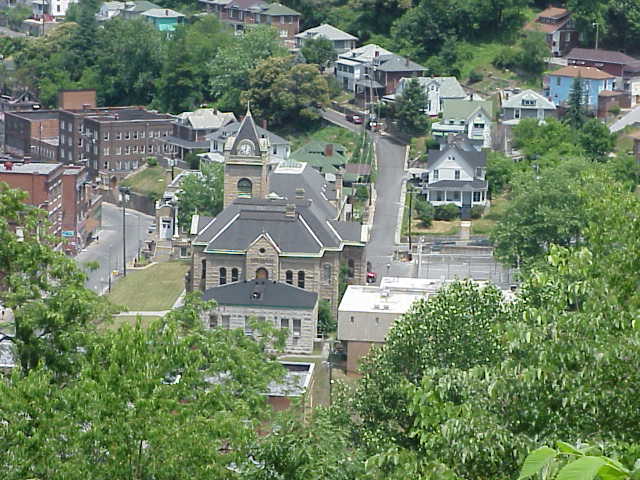 This photo is featured on WELC's web site. George Williams was kind enough to lend it to the WHS Alumni web site. Thanks, George. This is a great rendition of a lovely view.

Click the mail box to let us know if you have pictures to share with your former classmates.
---
14197